Walter Crane (1845–1915) is one of the most famous illustrators from the second half of 19th century. He illustrated a lot of nursery rhymes, fairy tales and other books for children.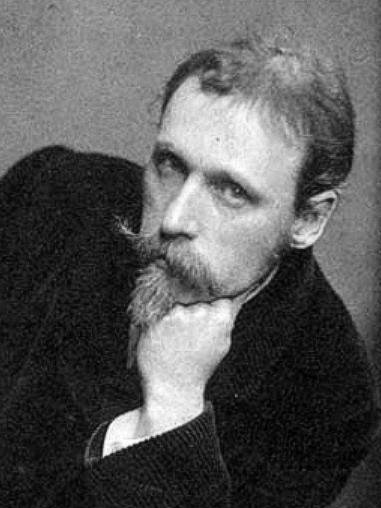 Here are some more tidbits about him:
- He was a son of Thomas Crane, who was a successful painter and miniaturist. Walter was also an engraver and calligrapher. As one of the founders of the Arts and Crafts movement he tried himself in many other areas as well: designer, decorator, tiler, 
- Walter Crane deeply sympathized with the socialist political movement. He illustrated several political works and also gave speeches in his homeland England and in the USA. In his works, he claimed capitalism is destroying the human artistic ability for the sake of material gains.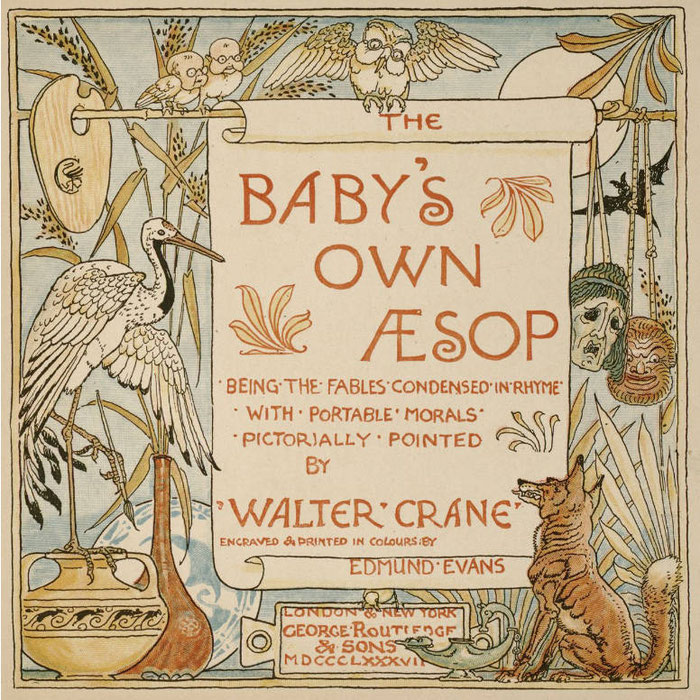 - He started to illustrate children's books when he was only 18 years old.  He illustrated more than 40 children books, including classics as Grimm's Household Tales and Aesop's Fables. He was also a great painter, but he became immortal mostly thanks to his work for children. He illustrated books for MRS Molesworth, had written some (and illustrated them, of course), yet his most successful collaboration was with a famous publisher and printer Edmund Evans: series of picture books which had set a new standard in publishing for children.
These picture-books were started by Crane and when he had enough, continued by two of his contemporaries who are probably even more known today: Randolph Caldecott and Kate Greenaway.